Hybrid rye: Are ergot classifications realistic?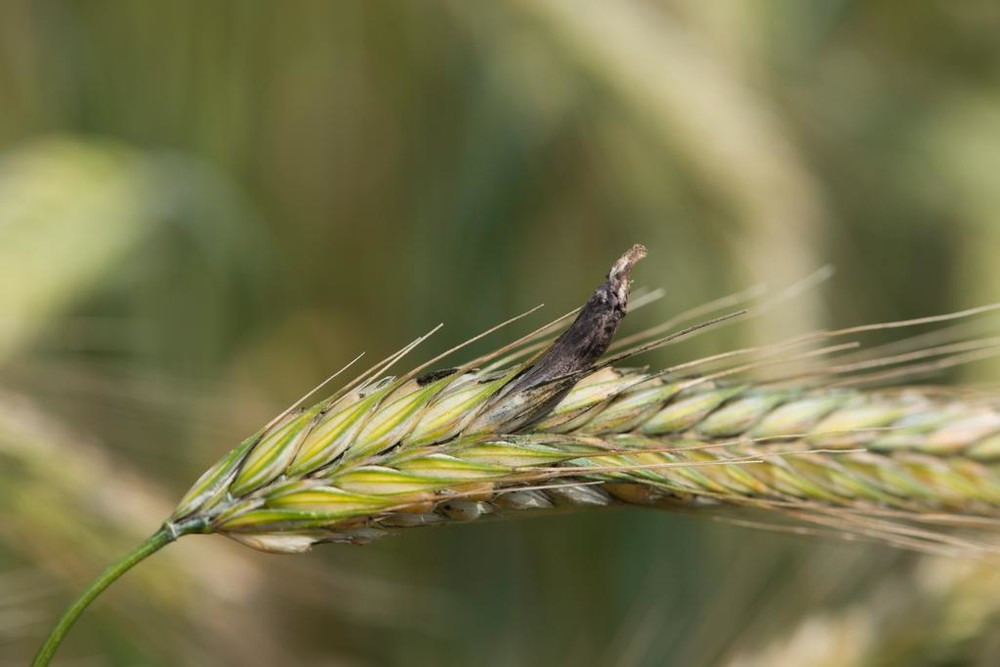 When choosing a variety, the classification of rye varieties by the Bundessortenamt (Federal Plant Variety Office) in terms of ergot susceptibility is often an important decision criteria. But how realistic are those classifications? Results from federal state variety trials in Germany and Poland give doubts to product manager Daniel Husmann.
Rye shows advantages in regard to climate change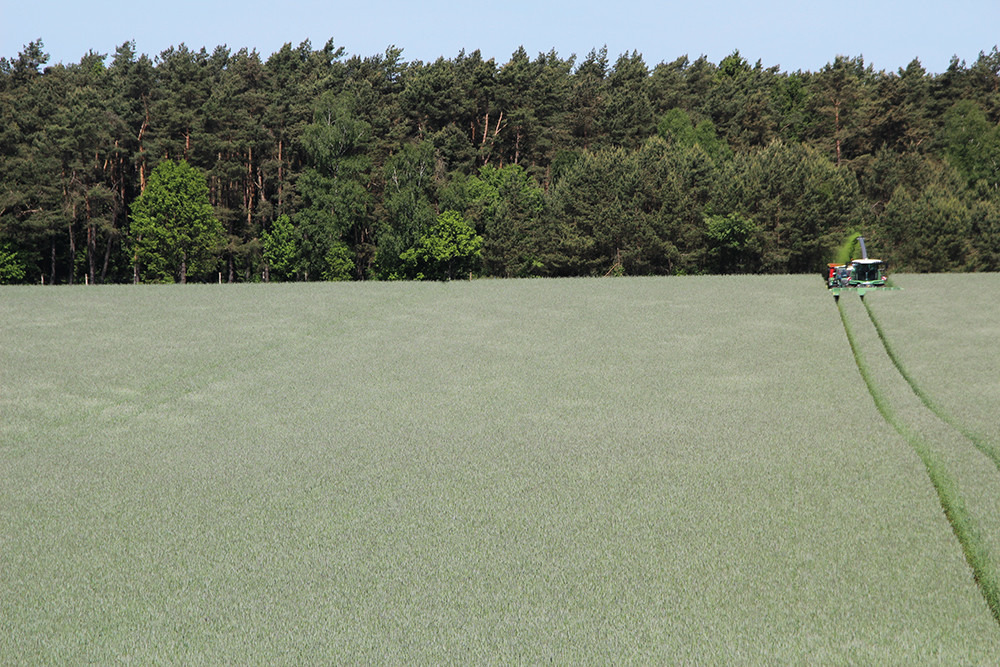 In the year 2019 many farms have emphasised on diversity in order to fulfil agronomical challenges and public expectations. Therefore, the extremely versatile winter rye was able to regain considerable amounts of cultivation area. Fenja Luhmann, product manager hybrid rye explains that there are good reasons.
Hybrid Rye Agronomy Guide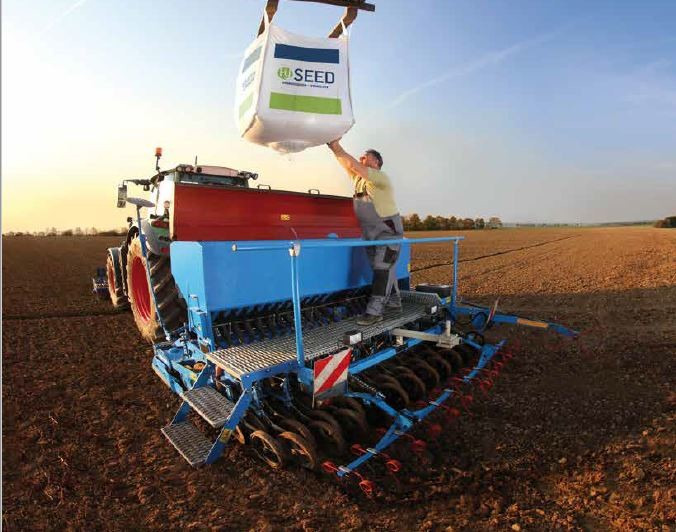 Hybrid rye must be managed differently to population rye. Here you will find an overview, which will guide you through the production of hybrid rye. Down below you can find a guide for download. 
MyRye: New rye project gives you the whole picture!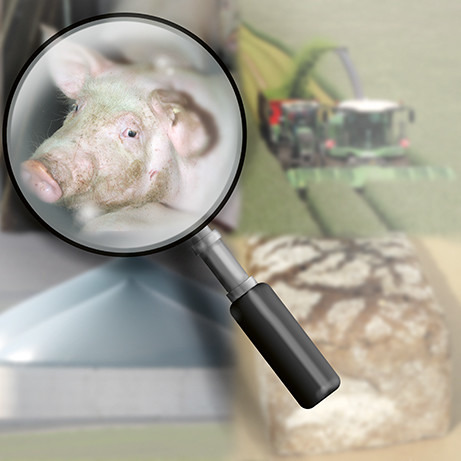 Rye is underestimated, its economic potential is often not fully exploited – not only yield but also processing and marketing. As there is a wide range of processing possibilities, e.g. as grain, forage or wholecrop rye, a grower production strategy is needed. Selling, storing or feeding? SAATEN-UNION as one of the leading hybrid rye breeders wants to achieve with the project MyRye – growing with rye more transparency for all rye producers in order to simplify operational decisions.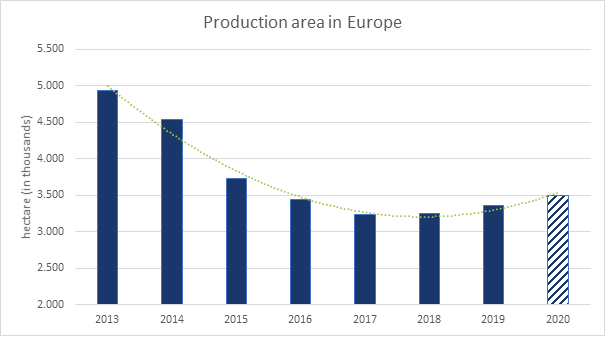 Often it only makes economic sense to grow rye on less fertile and sandy soils. However, even on better sandy or marginal sites (up to 40 soil points, German soil classification) the question arises again and again in regard to which winter cereal might be the most profitable one.