The grain and especially the husk of rye is rich in natural care substances, which can be found in most shampoos. Besides many minerals and amino acids it contains vitamins which are important for the hair care and strengthening.
They smoothen it, bind moisture and support the regeneration of irritated or stressed scalp. Therefore, rye flour shampoo is especially suitable for sensitive skin and even baby skin. Further advantages: It is extremely inexpensive and does not even require any plastic packaging.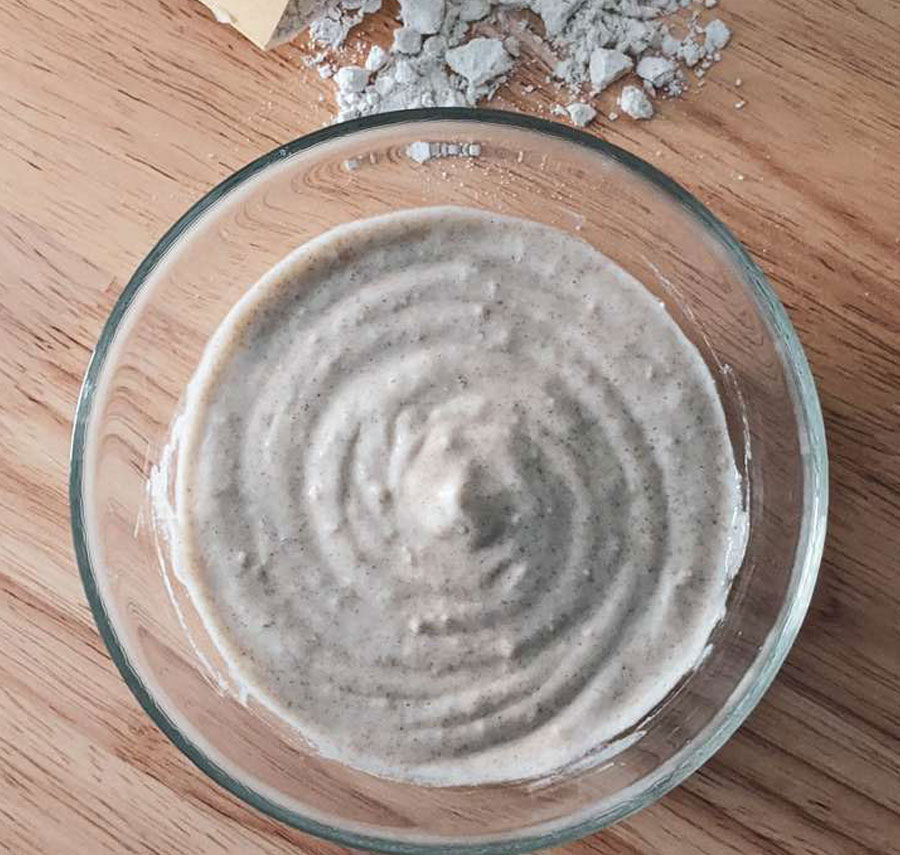 All you need to wash your hair is rye flour (type 1150), water, a small bowl for mixing and a whisk or shaker. The freshly prepared rye shampoo is applied by massaging the flour mash into the damp hair leaving it sit for a short while. Than it is rinsed thoroughly with warm water. Rye also makes a small appearance in the cosmetics industry as a facial skin surface smoother. Its sugars are said to make wrinkles less visible and to firm the skin long-term.
Therefore, rye is preferably used in facial care products that are supposed to achieve a quick effect. Rye is rich in lysine. This amino acid plays an important role in anti-aging cosmetics. If on a skin care product the name "Secale Cerale Seed Extract" is part of the ingredient list rye has been used as an ingredient.